Eliza Dushku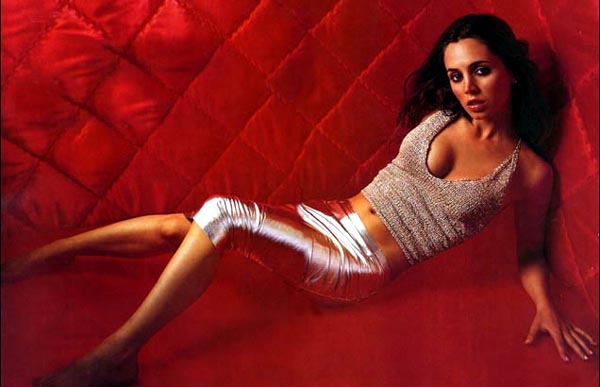 b. 1980
Eliza Patricia Dushku was born in Boston, Massachusetts.
She began her movie career in That Night at the age of twelve, playing Alice Bloom opposite Juliette Lewis.
Since then she has starred opposite the likes of Leonardo DiCaprio, Robert de Niro and Arnold Schwarzeneggar in films such as This Boy's Life and True Lies
After graduating from high school, the 17-year-old Eliza auditioned for television series Buffy the Vampire Slayer and as everyone knows got the part of Faith, a Slayer, in 1998. She was originally only supposed to be in the show for a short while, but due to her popularity the role became a recurring one. She has also starred in Buffy spin-off Angel.
She continues to star in movies, including the more recent horror flick Wrong Turn, and stars in the supernatural TV series Tru Calling.
Genre movies:
Soul Survivors (2001)
Wrong Turn (2003)